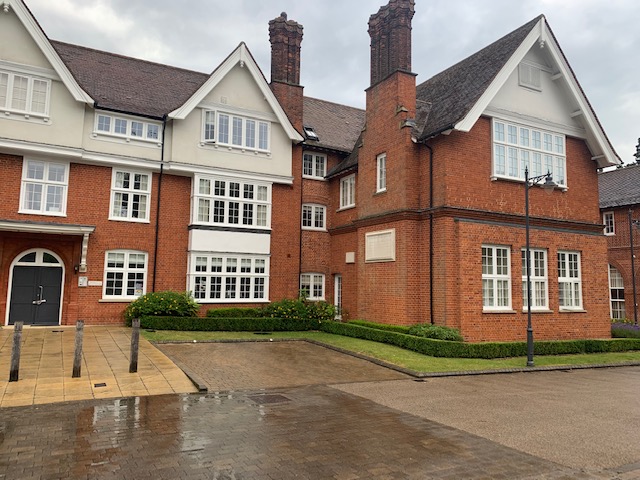 A beautiful old property we do maintenance for is Bell College in Cambridge. The
maintenance involved in this project was to paint all the outside windows and facias. We
made all necessary repairs to the roof and replaced any guttering that was leaking or
damaged.
Another area we take pride in was the laying of the new resin doorways. Tenants found the
previous patio slippery and dangerous. We suggested this hard-wearing resin that provides
a non-stick area, making it extremely safe.The smaller of the two barns was the dairy barn, this was sold off plan, but the kitchen was the same spec as the larger barn.  The hallway was also extended to make another living space.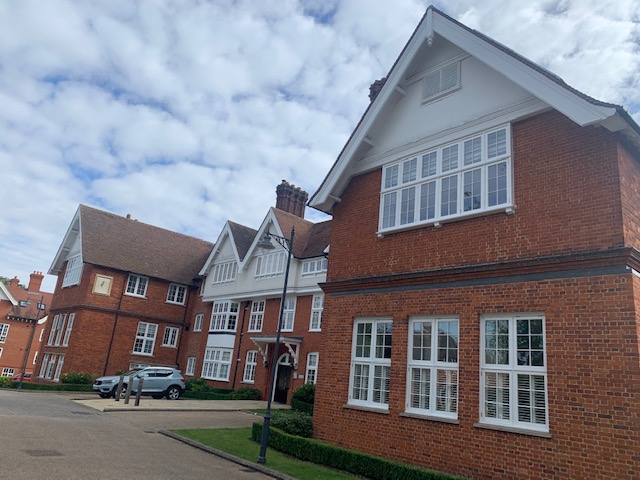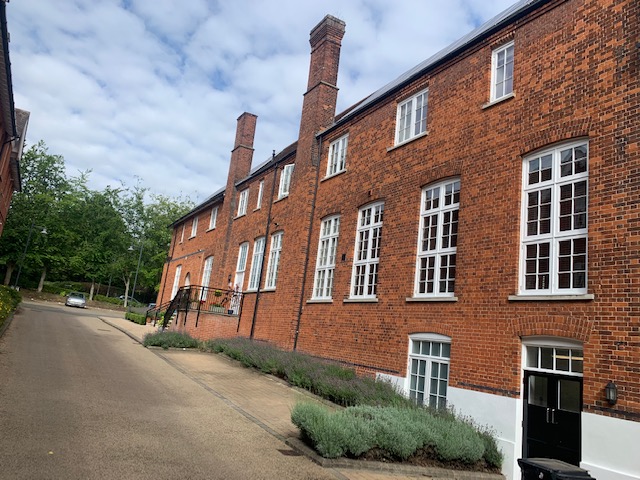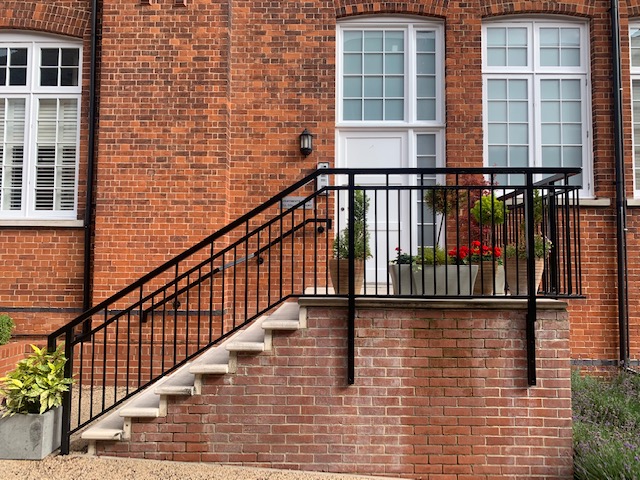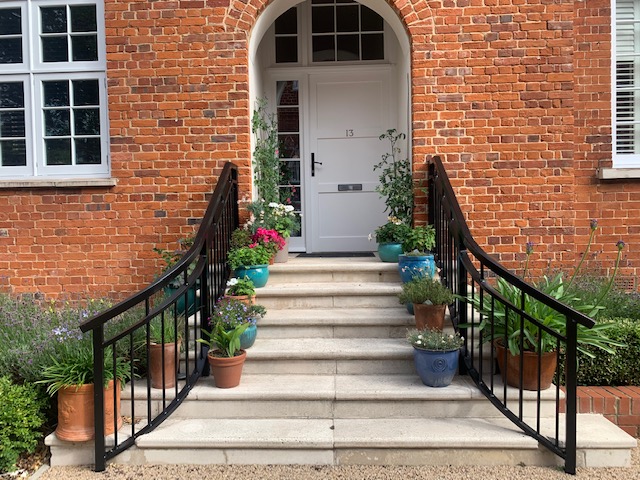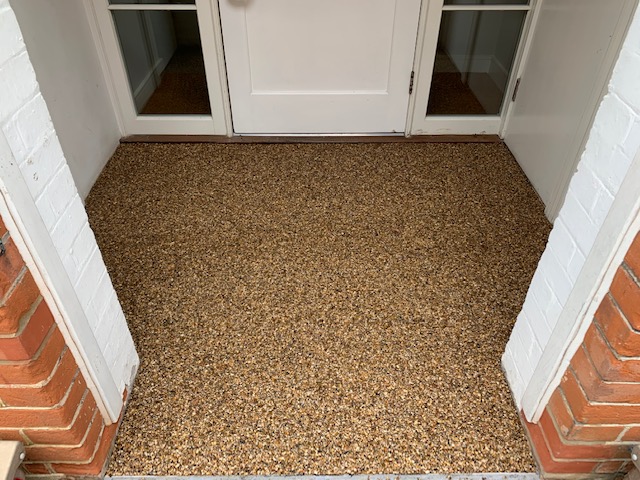 We offer 24/7 Maintenance Services