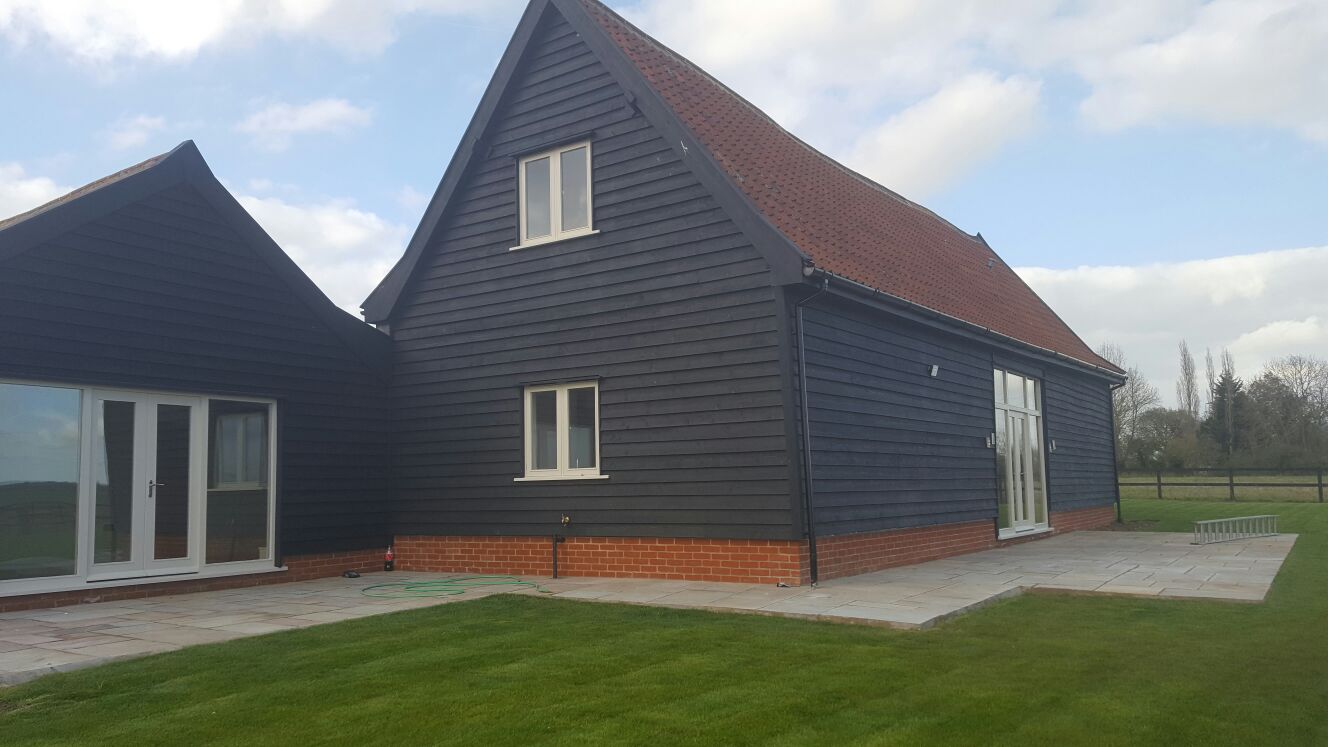 This property again was bought for investment purposes.  The property consisted of two barns that were 100 + years old and were used as a dairy and threshers barn.  As a nice touch we decided to keep the names of the barns for the new properties developed in their place.   There was already planning approved when we bought the property, but we went back to the drawing board and changed the layout of the larger barn to maximise the bedroom space.  We did this by turning the original kitchen into the master bedroom and ensuite, then creating a kitchen, dining and living area all in one.  The space that was a bedroom turned into a library/home office. To keep in with the barn style we left all the exposed beams and glass balustrades to show of the features.
The smaller of the two barns was the dairy barn, this was sold off plan, but the kitchen was the same spec as the larger barn.  The hallway was also extended to make another living space.
Both properties overlooked open fields, the larger barn also had a pond to the rear, which the new owners landscaped and created a feature of using a decking area and bridge.
Two beautiful properties in a country village.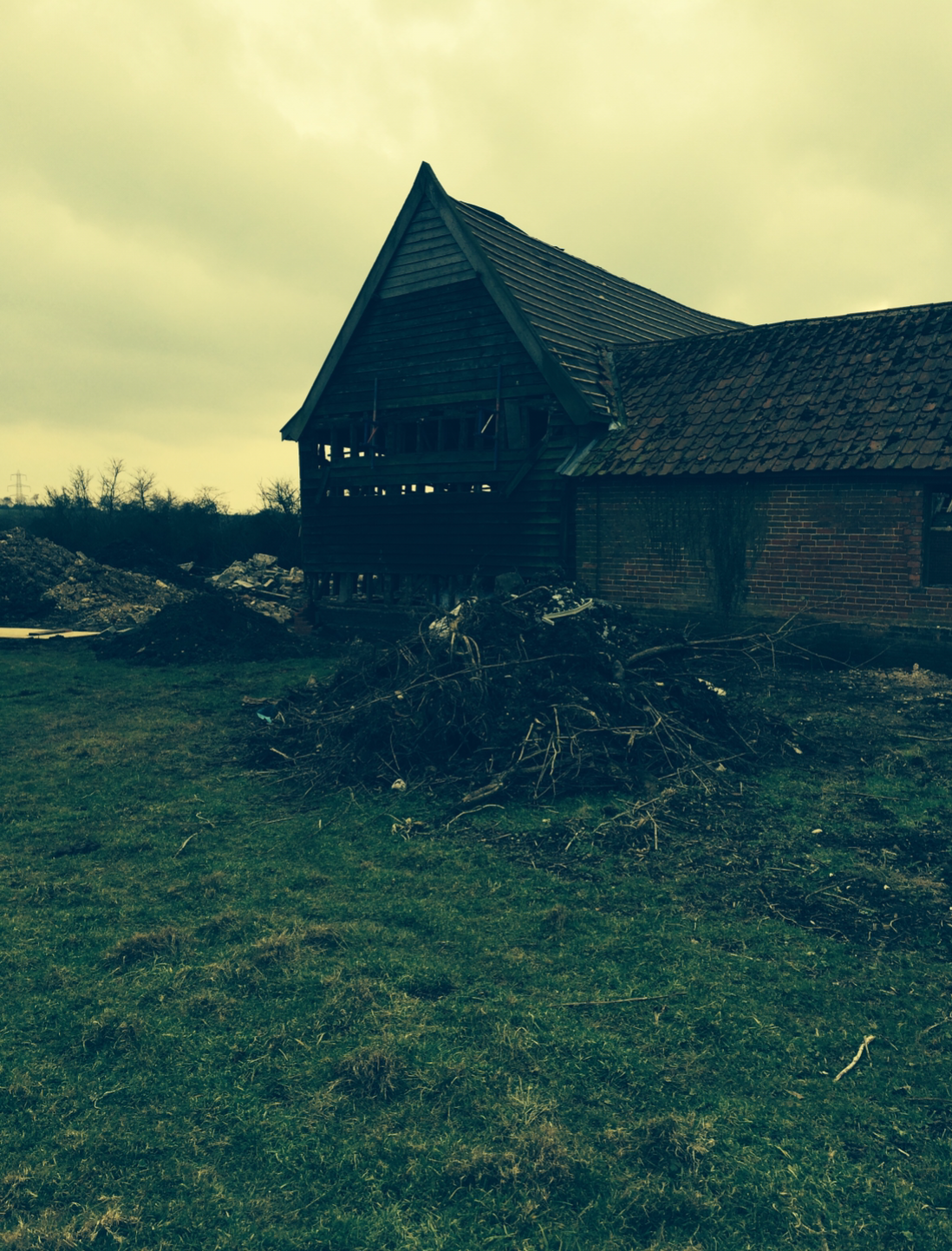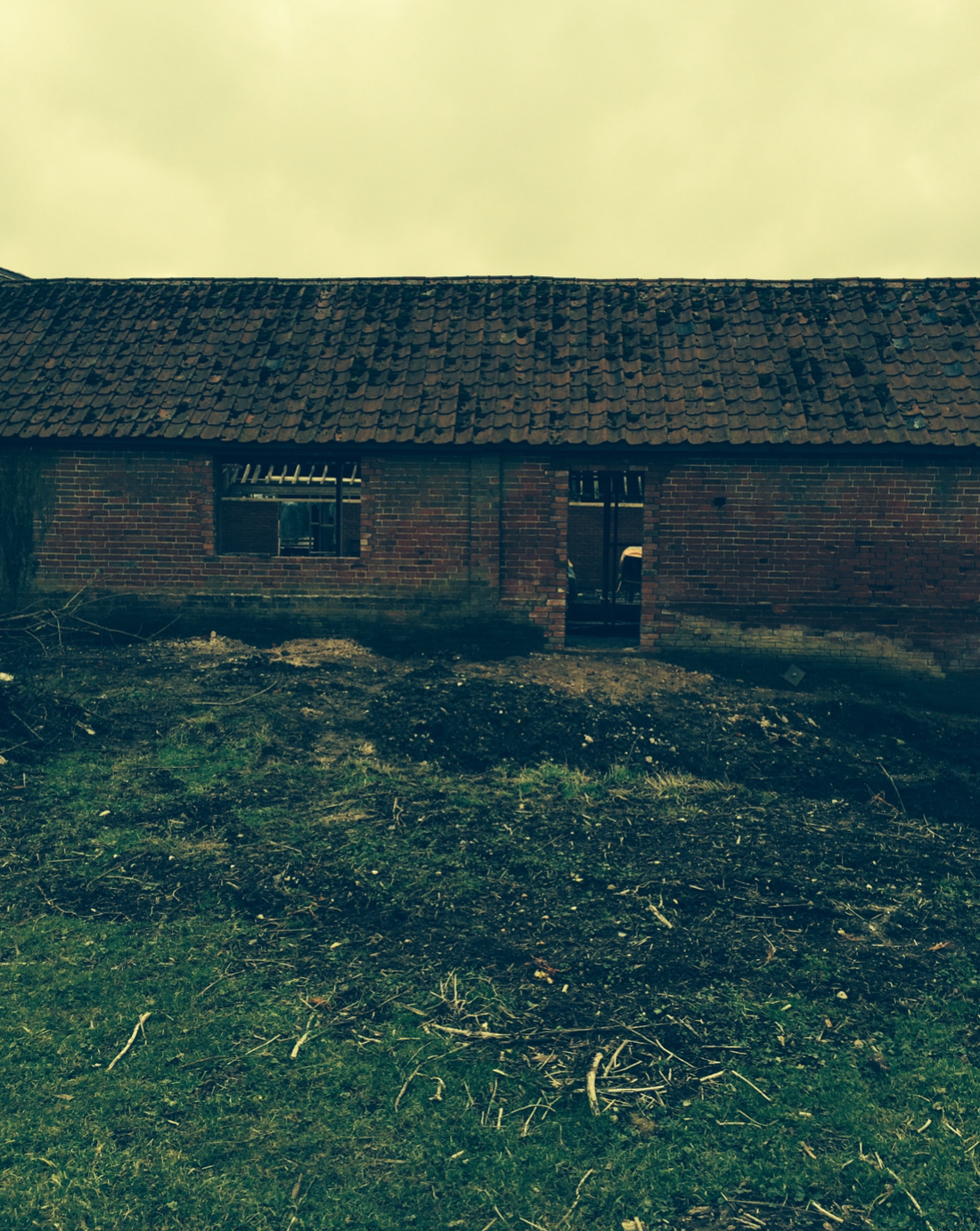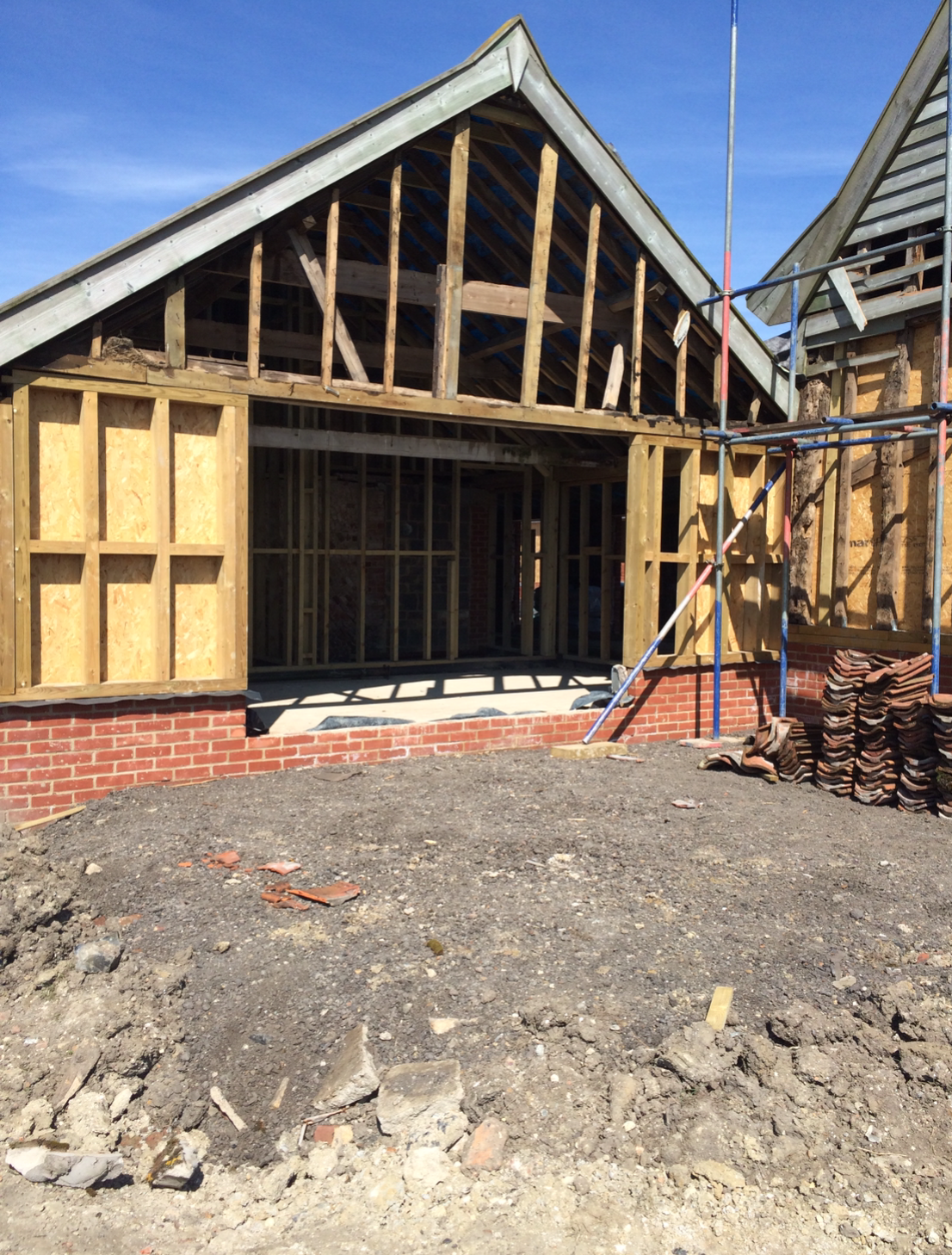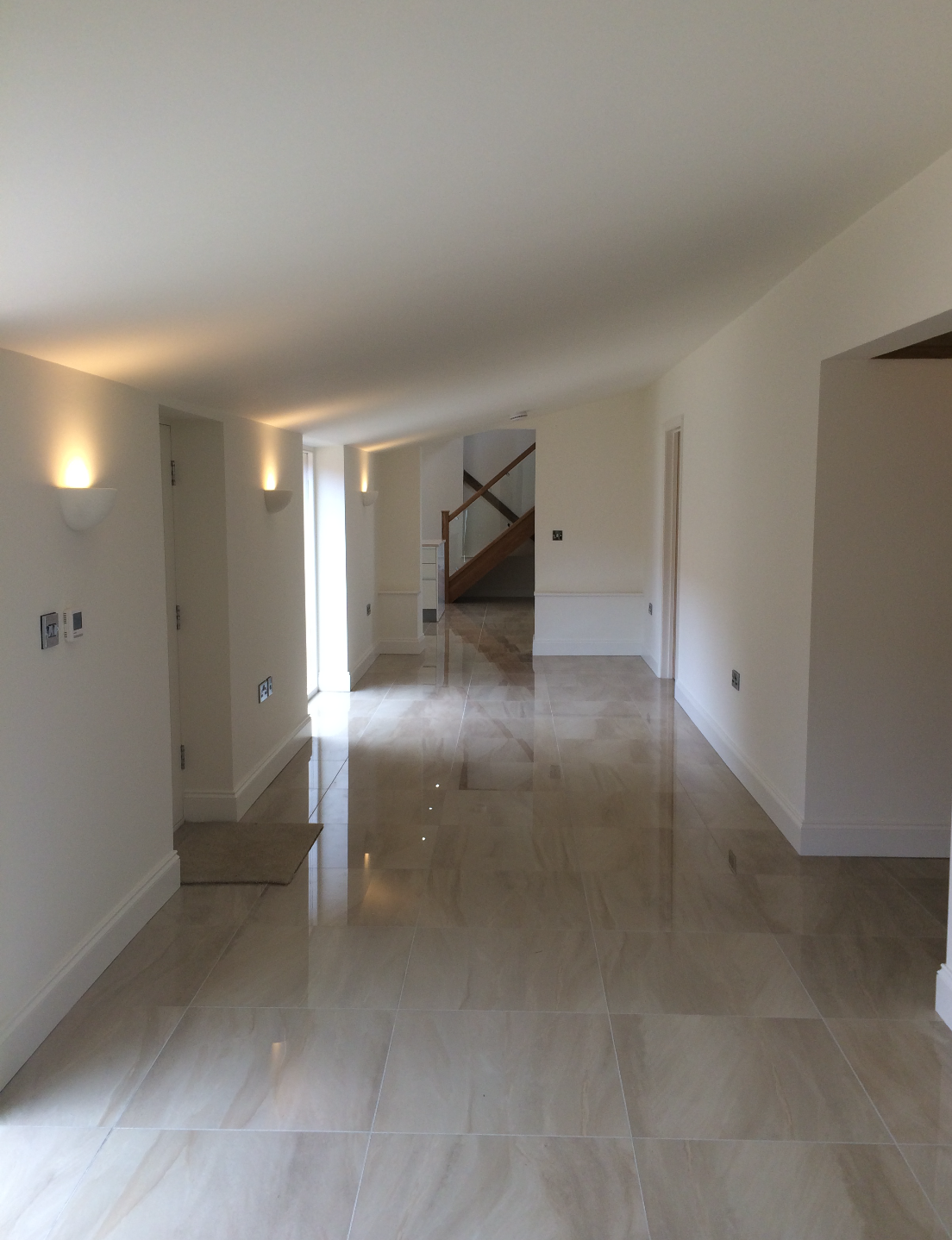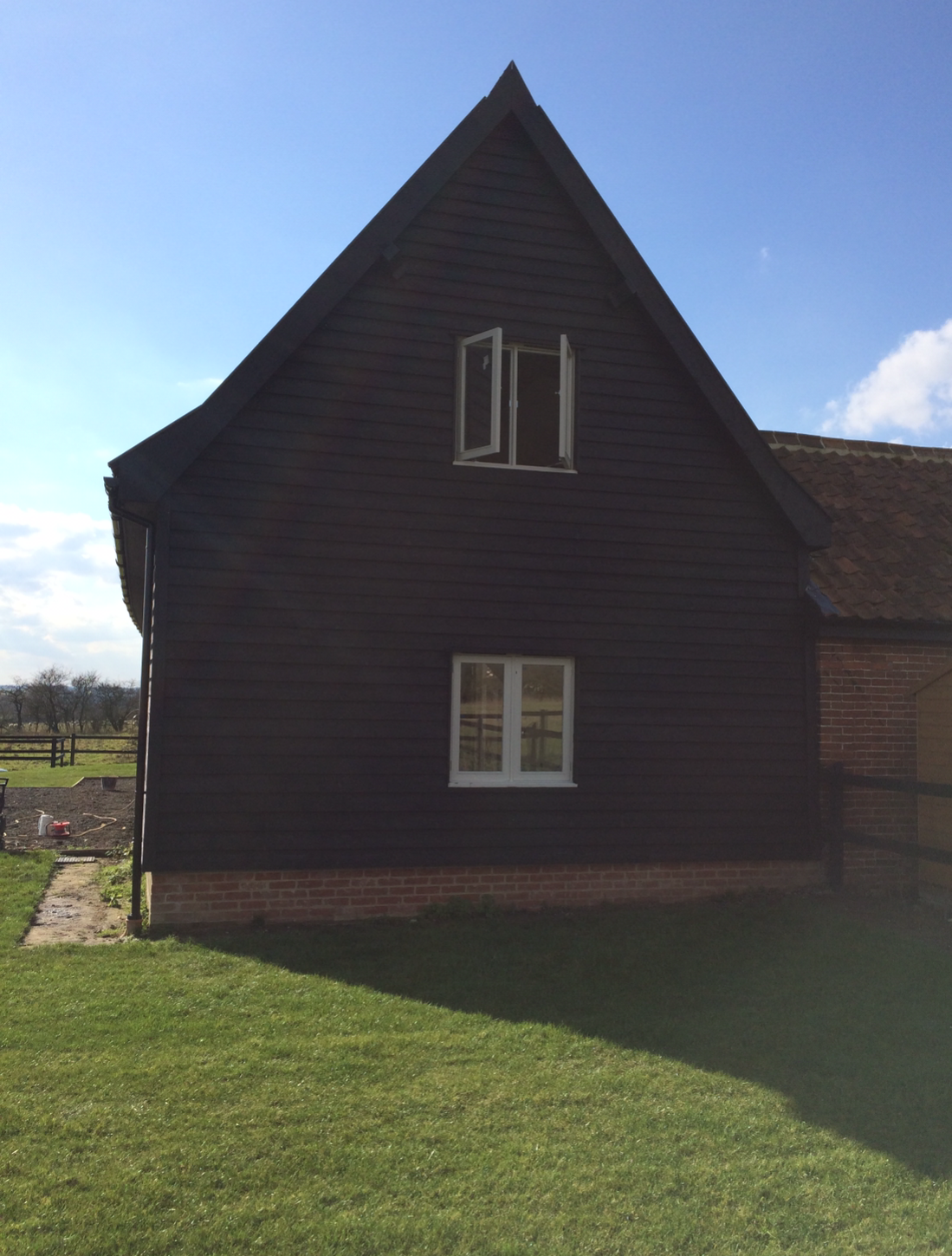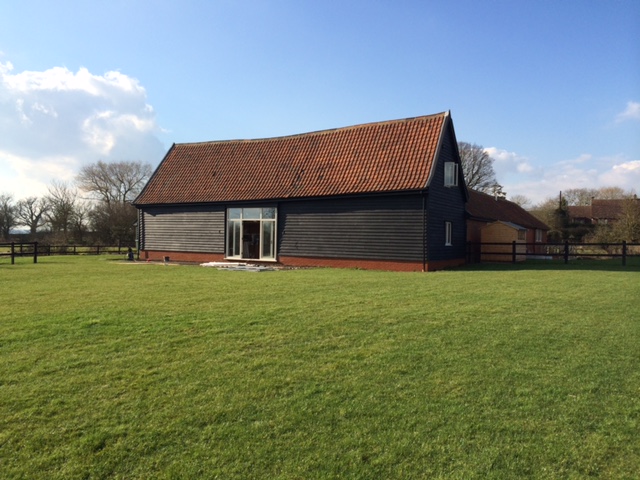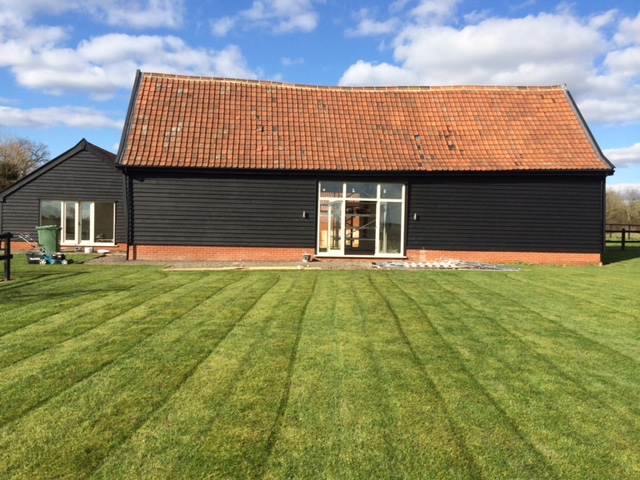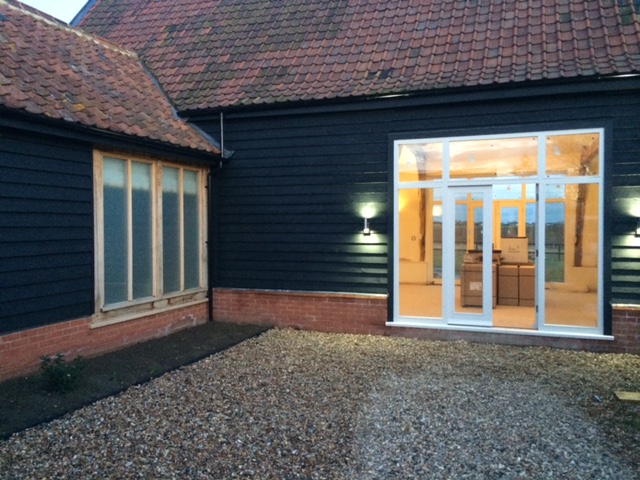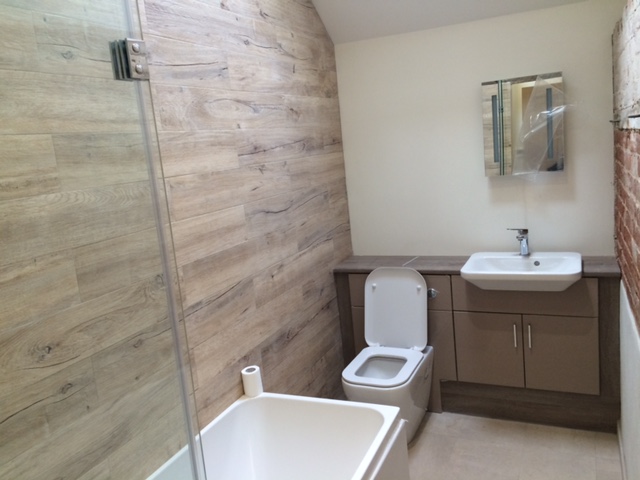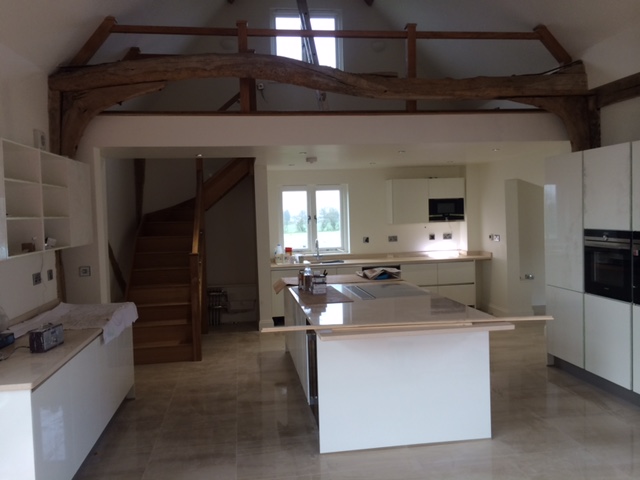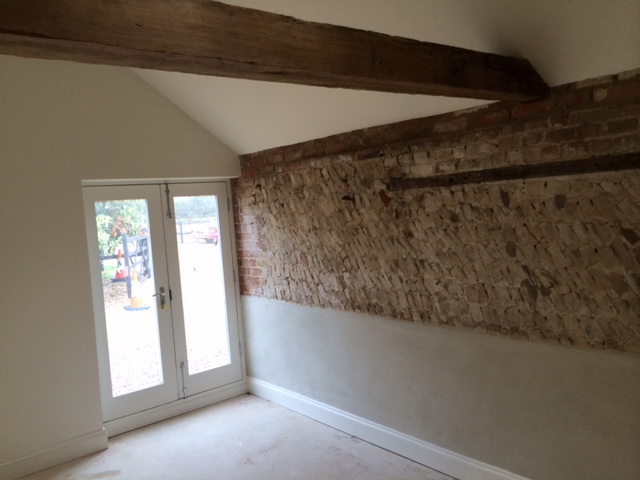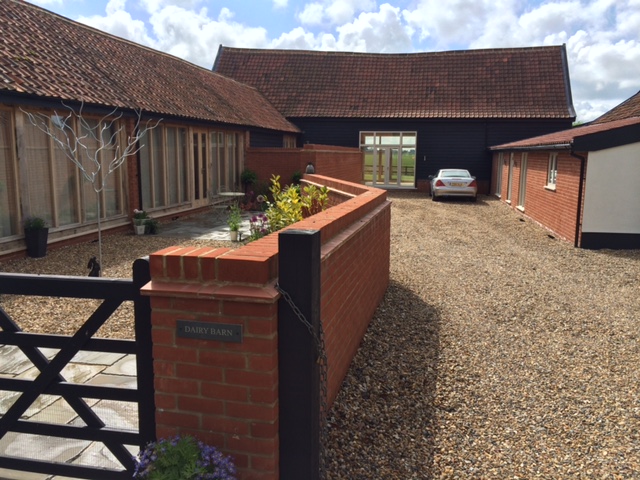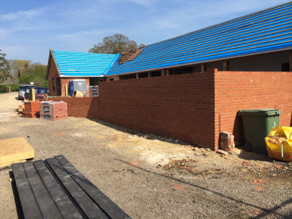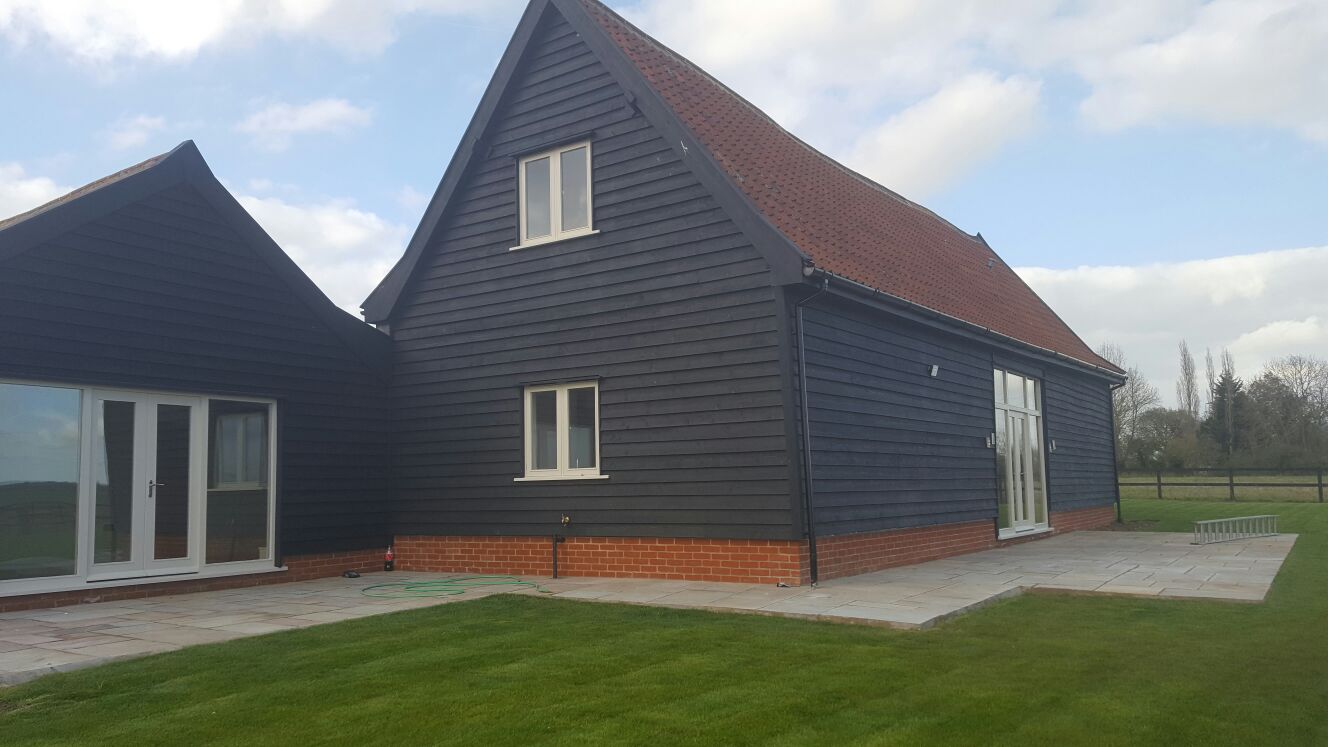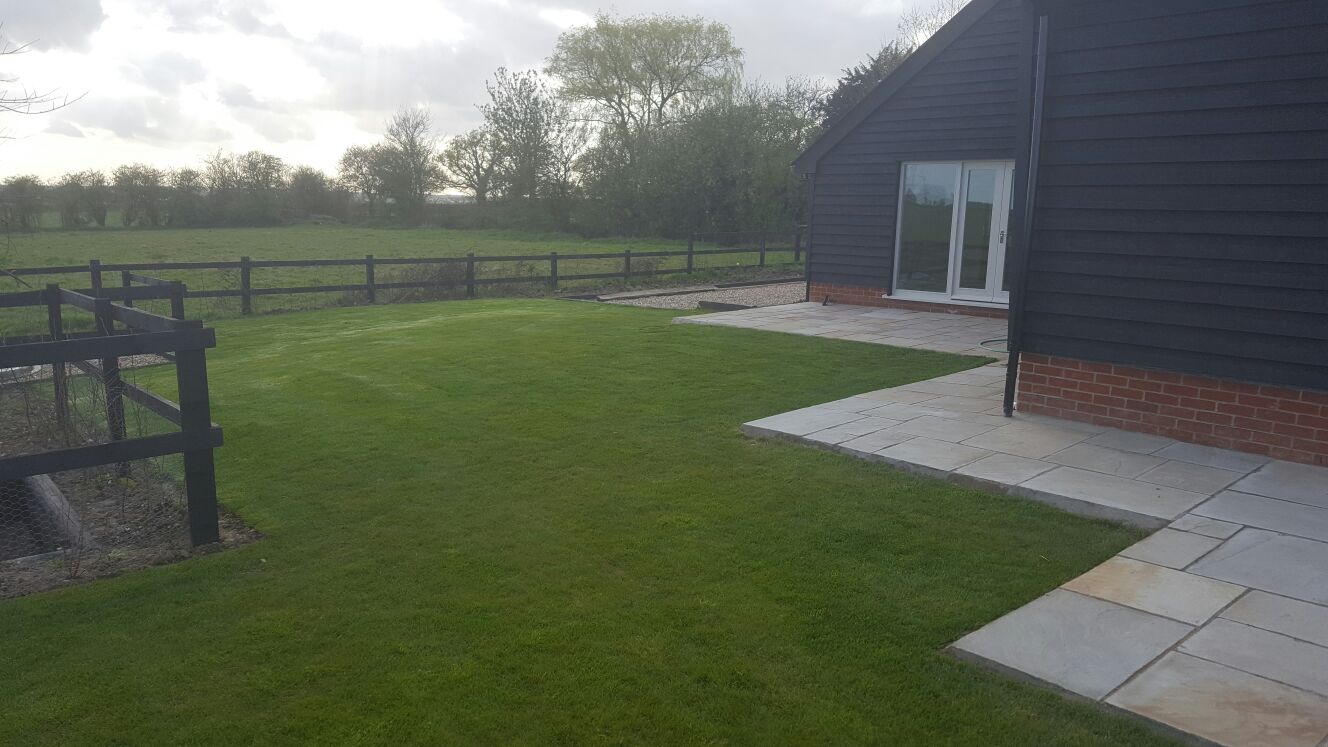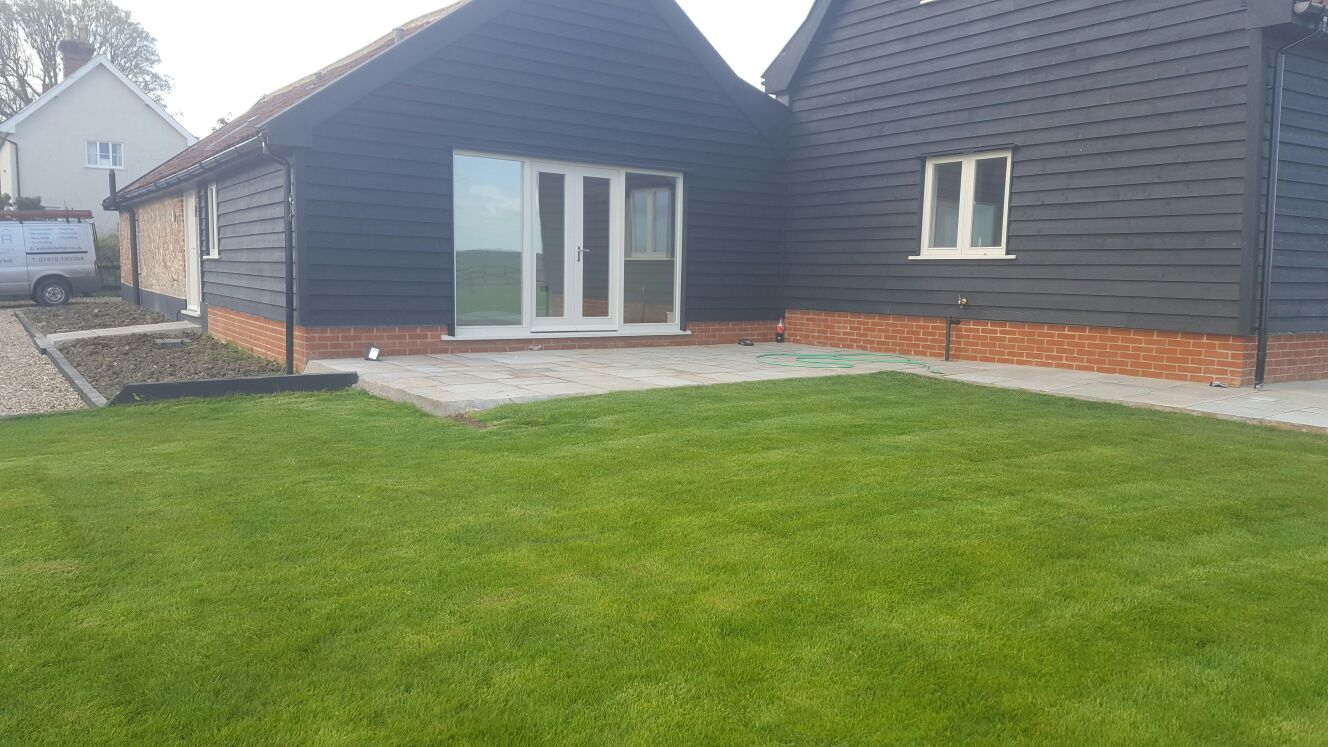 Information
Project NameCreeting St Mary
Client Name

Mr Parry

Date2019
Category Renovation
LocationCreeting St Mary
We offer 24/7 Maintenance Services