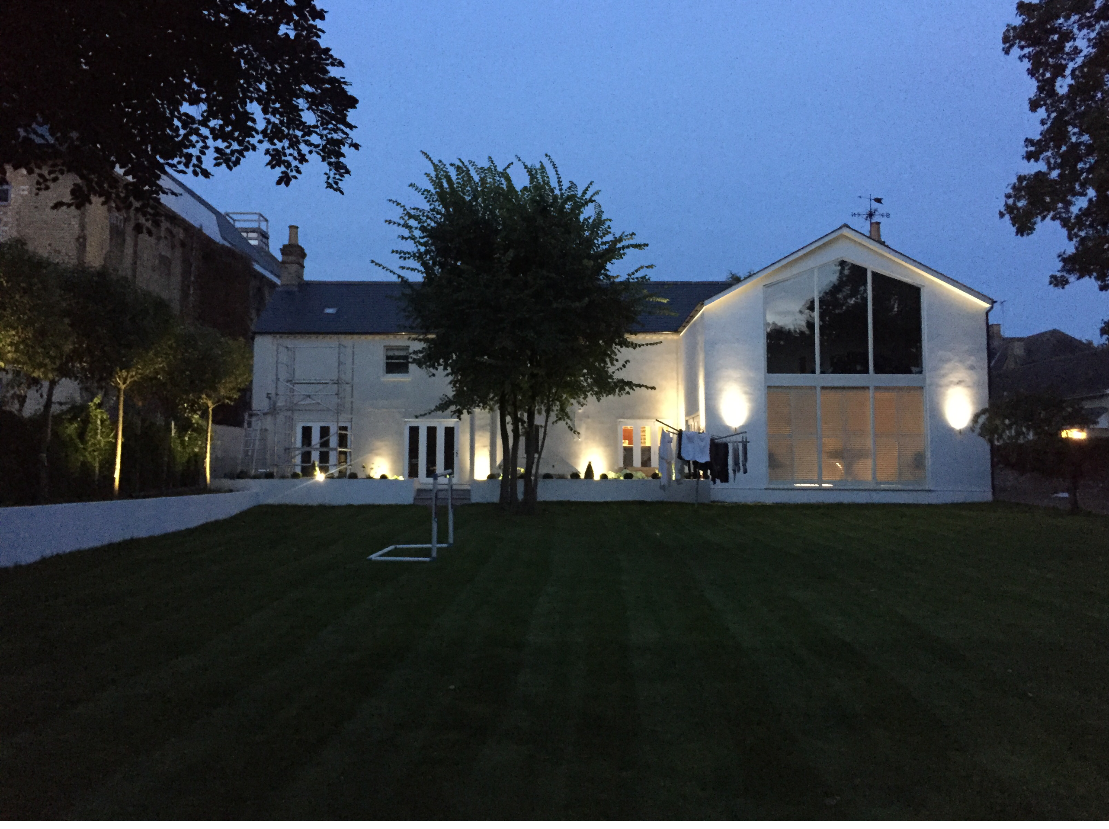 Newmarket Property was bought as part of our own development and family home.  The cottage was built in the early 1900 and only one room deep, the property consisted of 5 bedrooms, however when the refurbishments began, we made the initial decision to lose one bedroom to make the others larger.  This was until we built the double extension to incorporate a large kitchen/diner and large master bedroom with ensuite with floor to ceiling glazing.
The cottage was beautiful; however, we came across some of the features that needed replacing.  We had to replace the large crittle window and reinstate with a window to match the rest of the house.  This included a lot on intricate brickwork.  A new front porch was built.  We installed all new bathrooms, and underfloor heating throughout.  We opened up the original staircase to install an open plan gallery landing. A new utility room was built, along with outdoor kitchen and patio area.  The back and front garden were landscaped, with contemporary fencing and trees.
Also, as an addition to the cottage 16 stables were built with access to the horse walk, for a potential trainer. At the front of the property we built a small barn/home office and design studio.  This is currently used for client consultations and planning.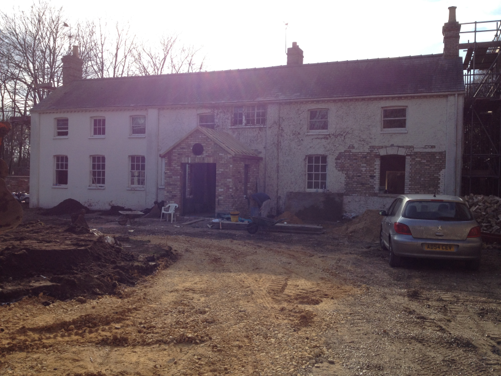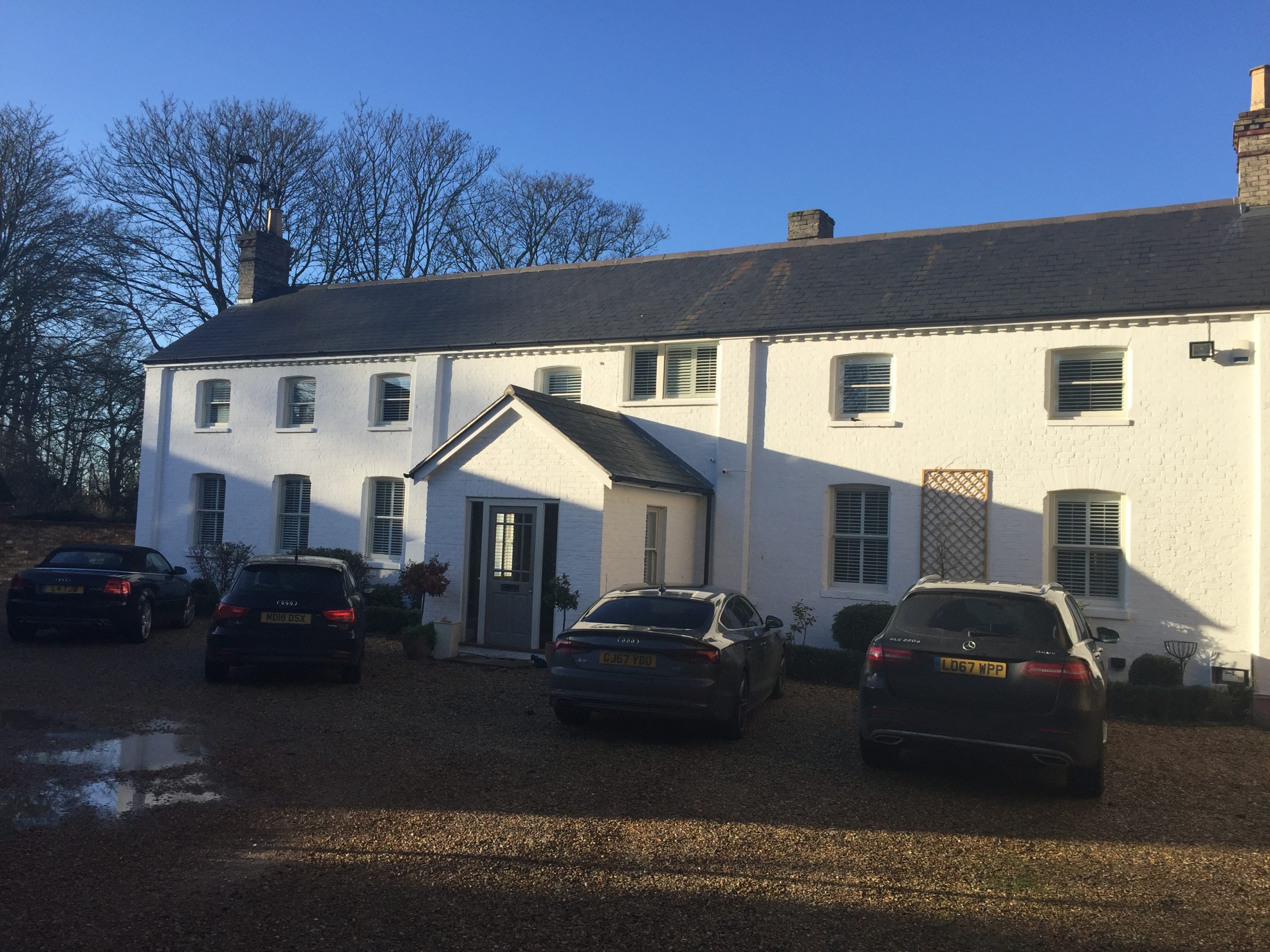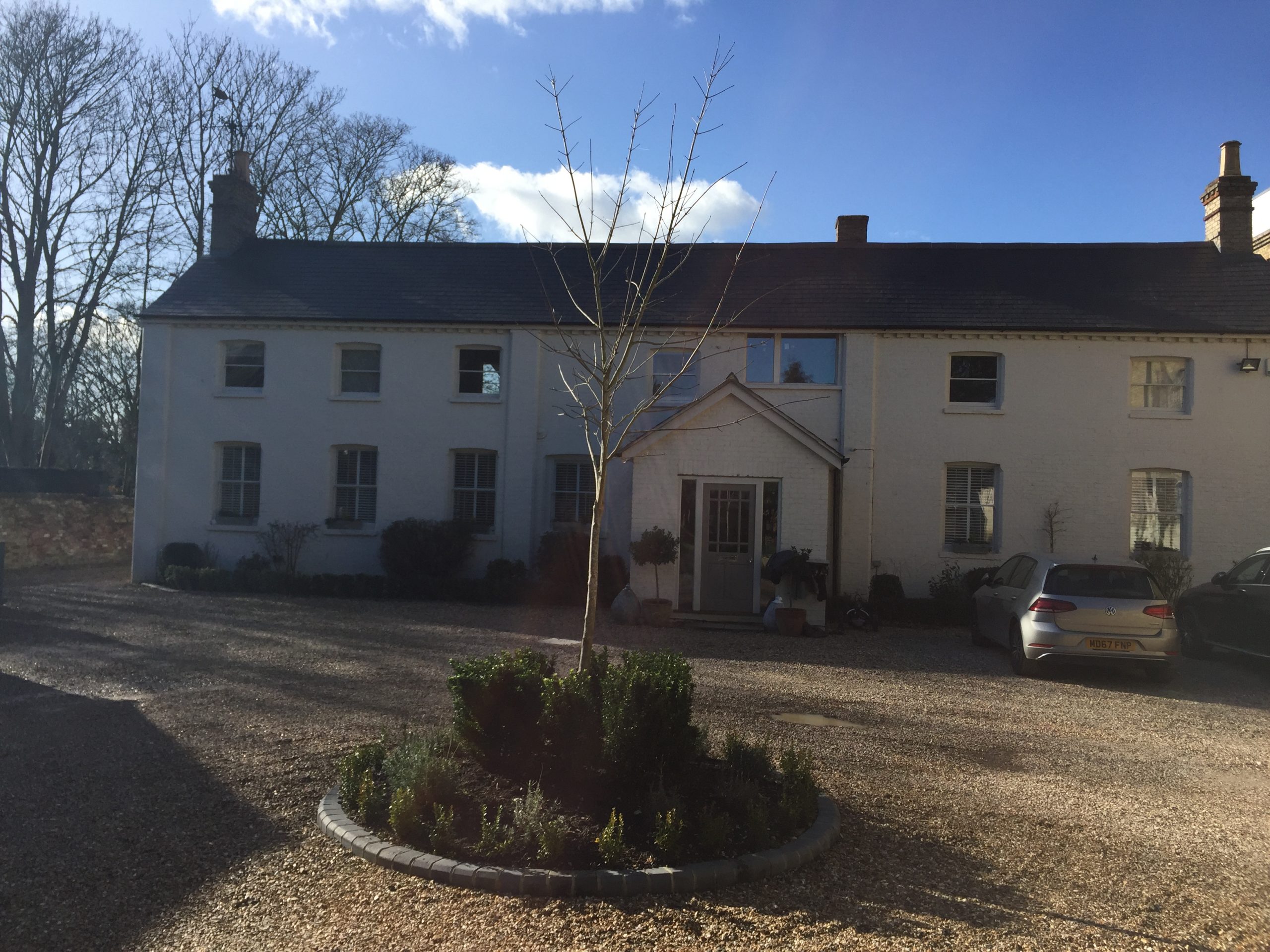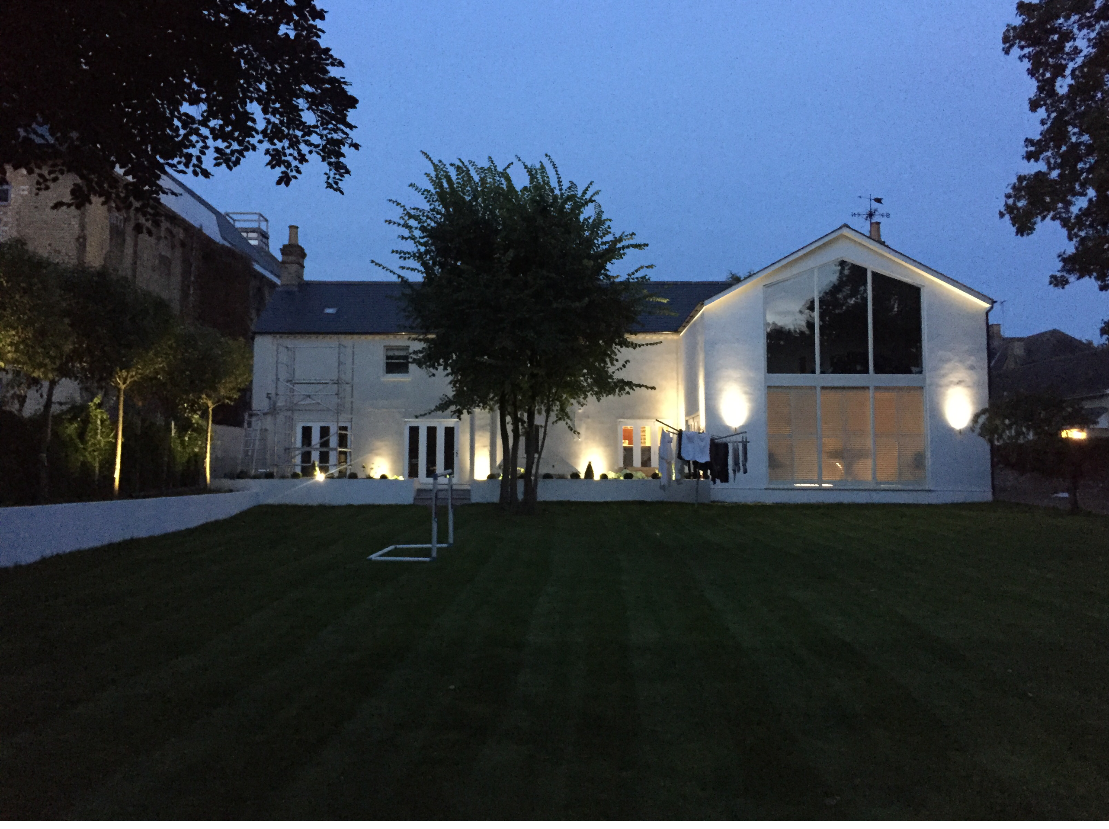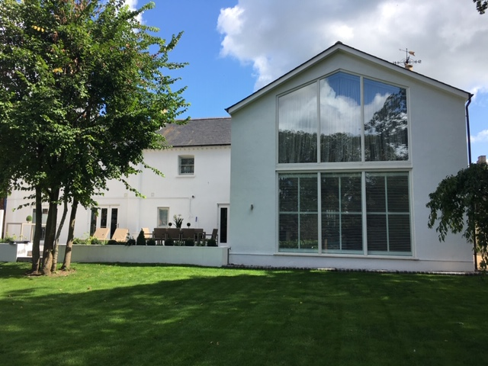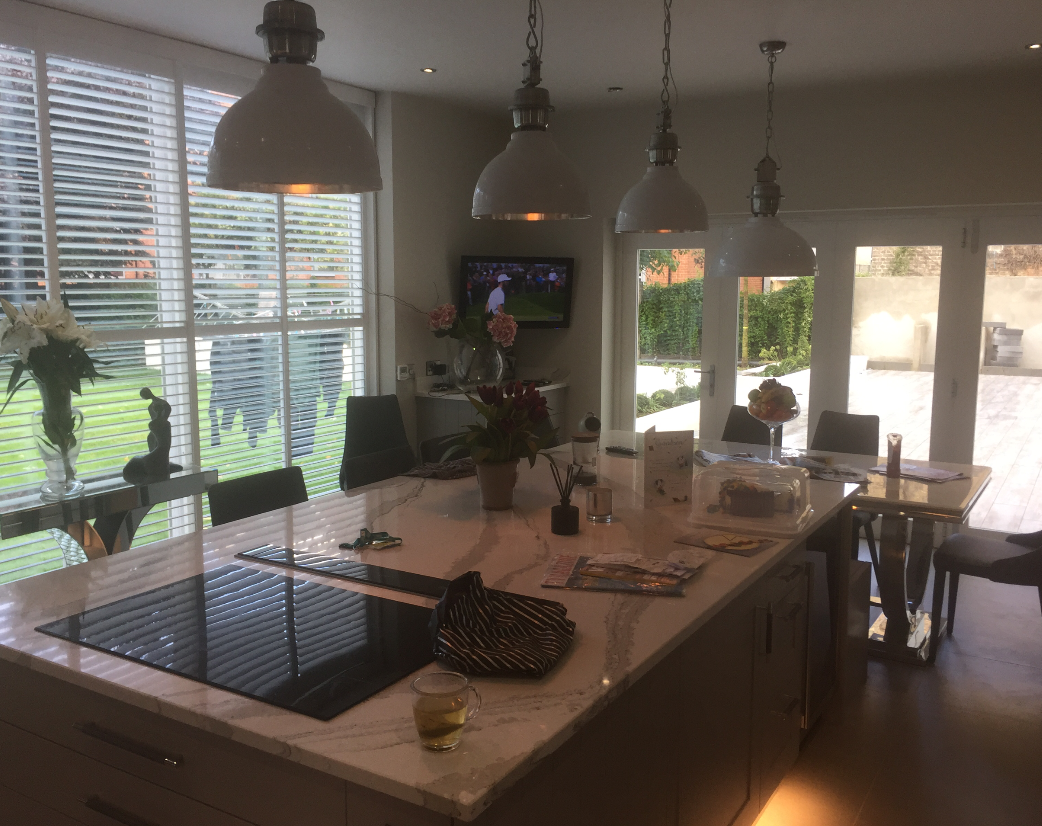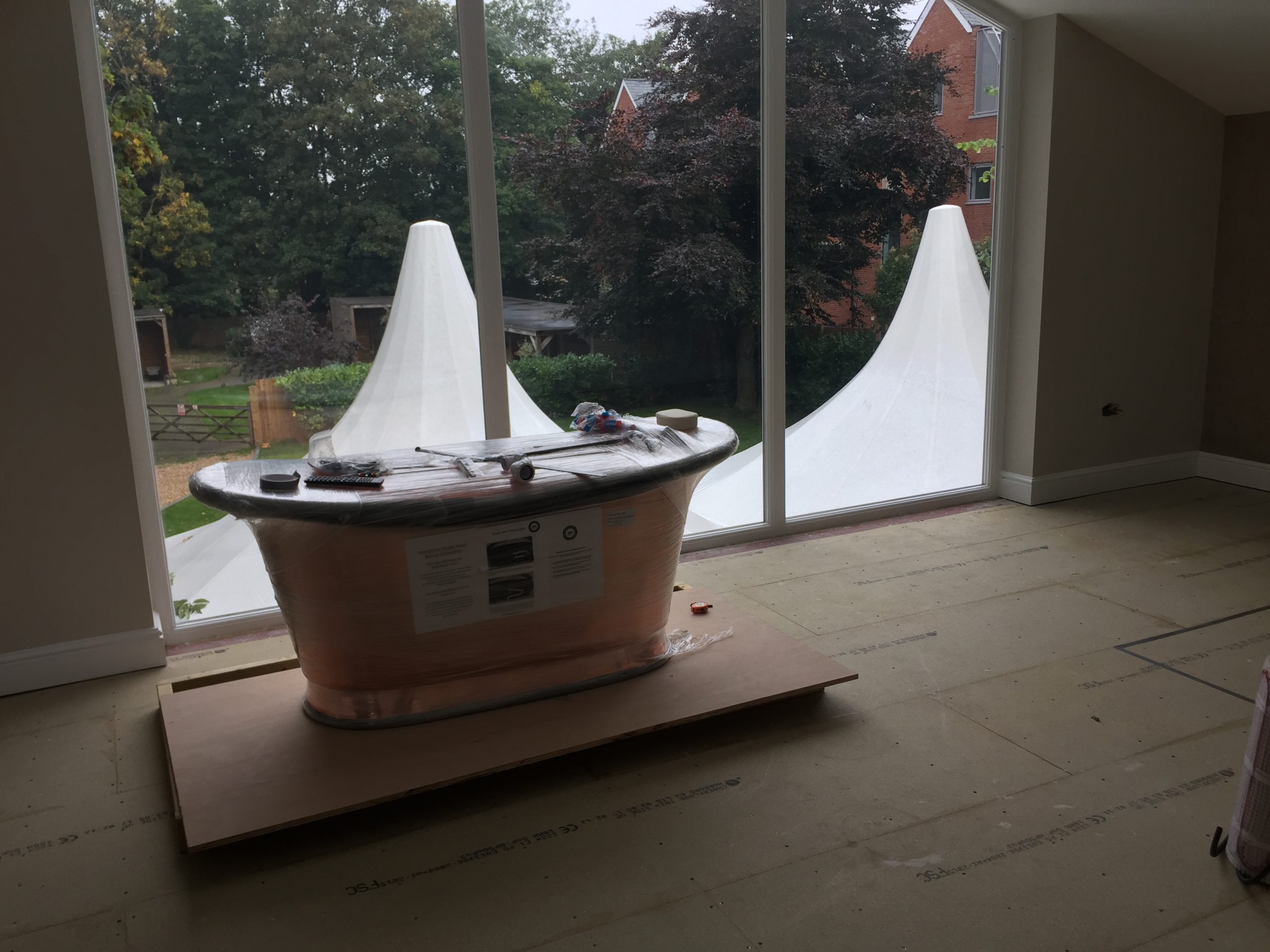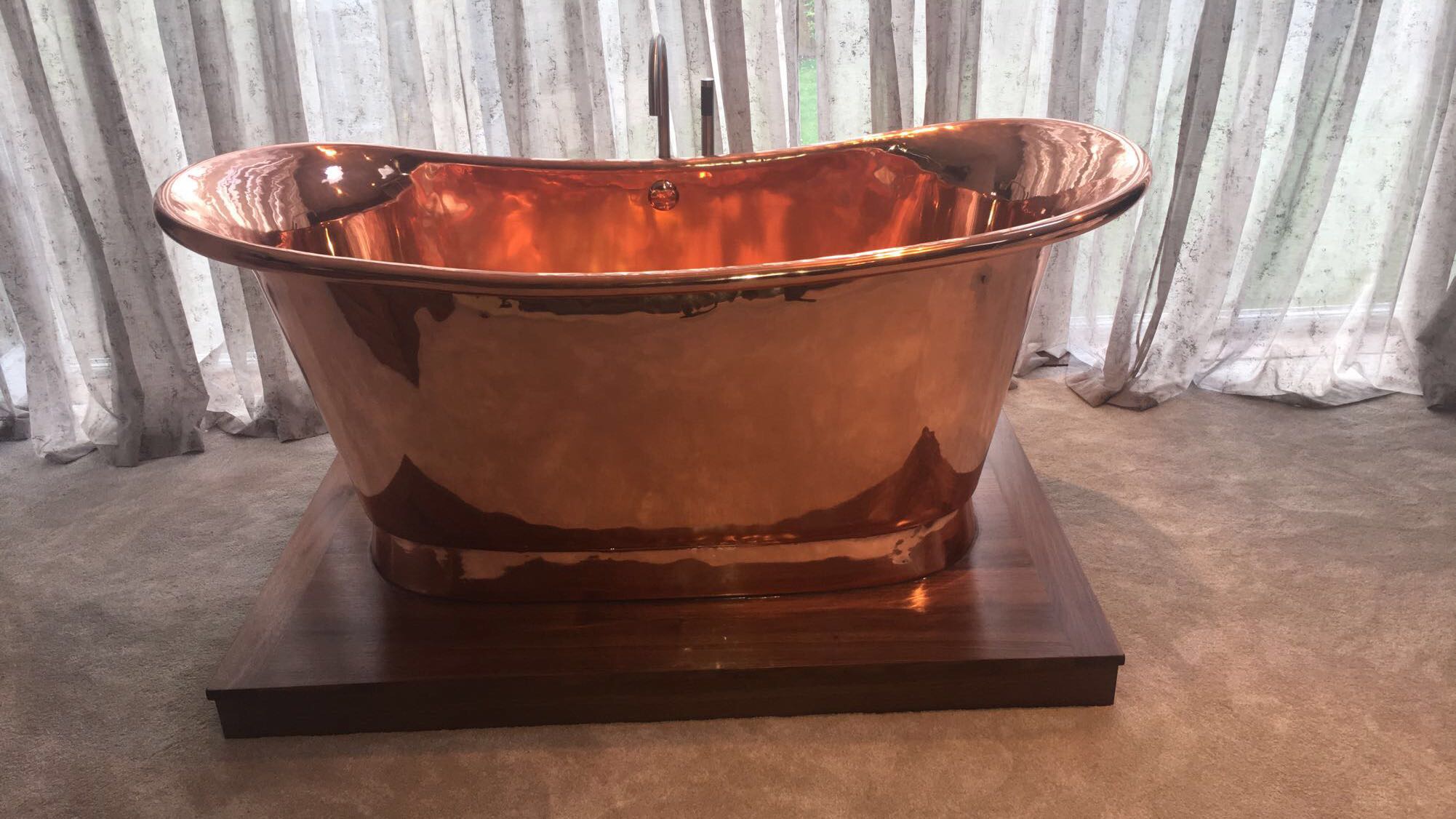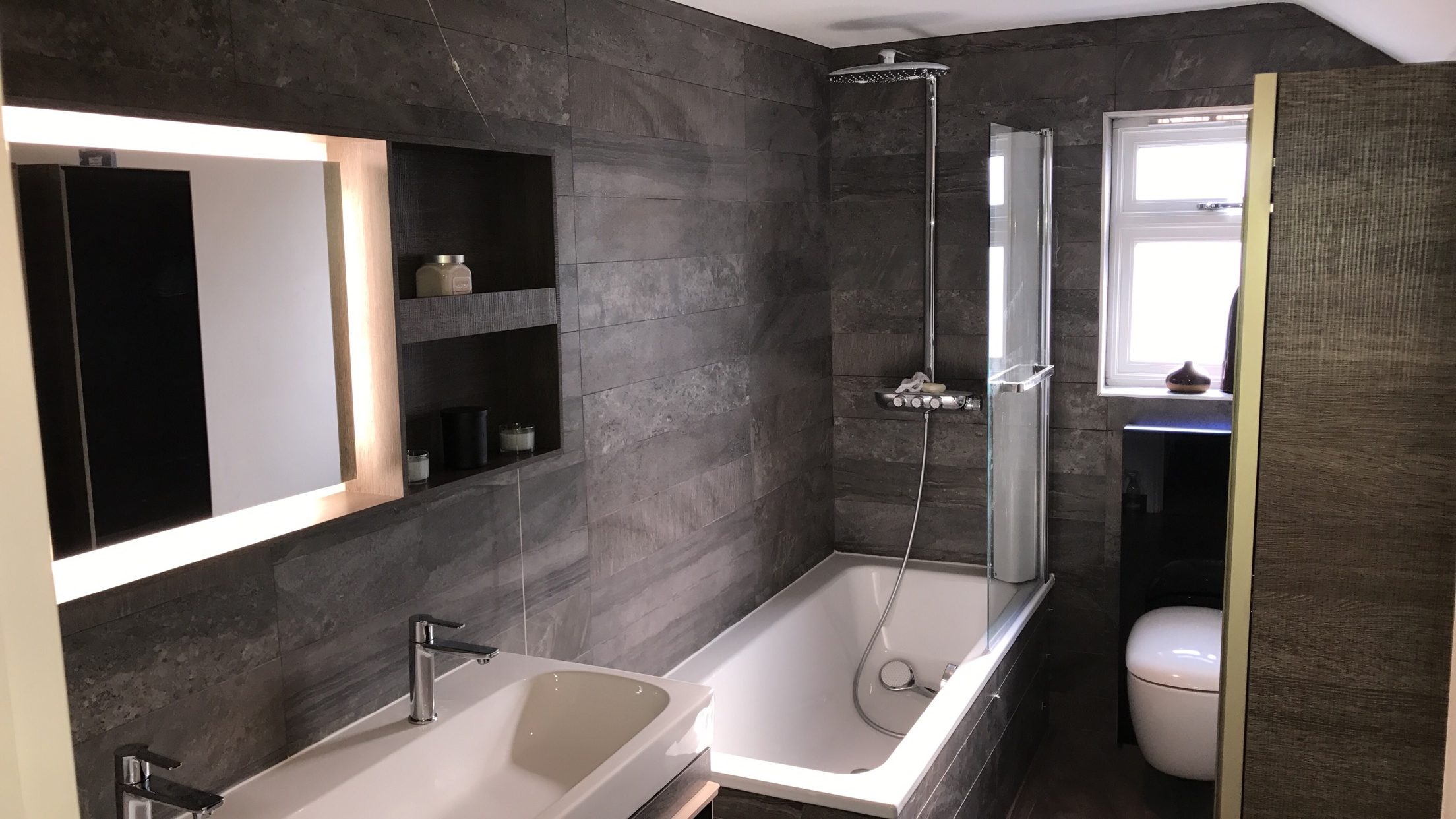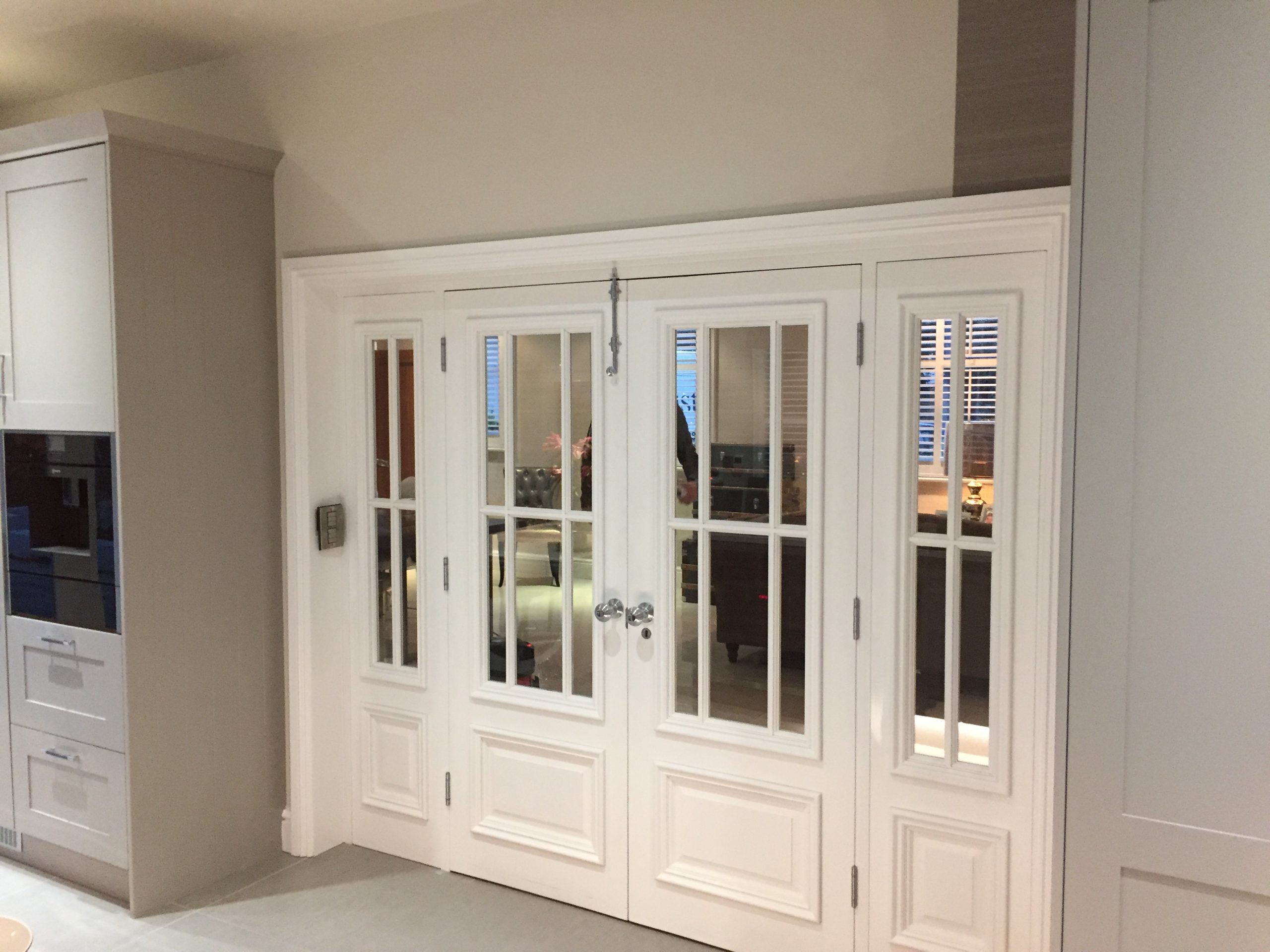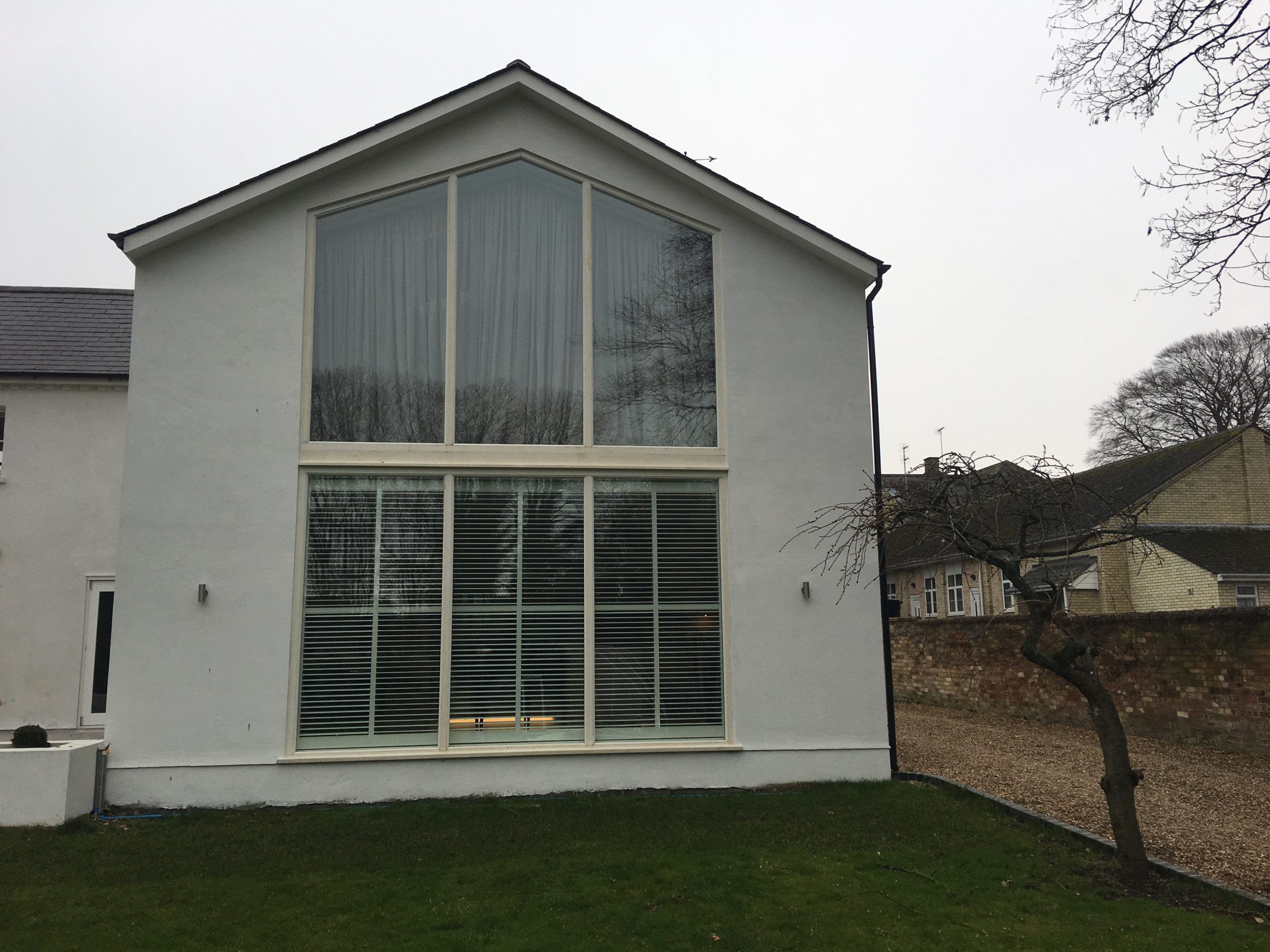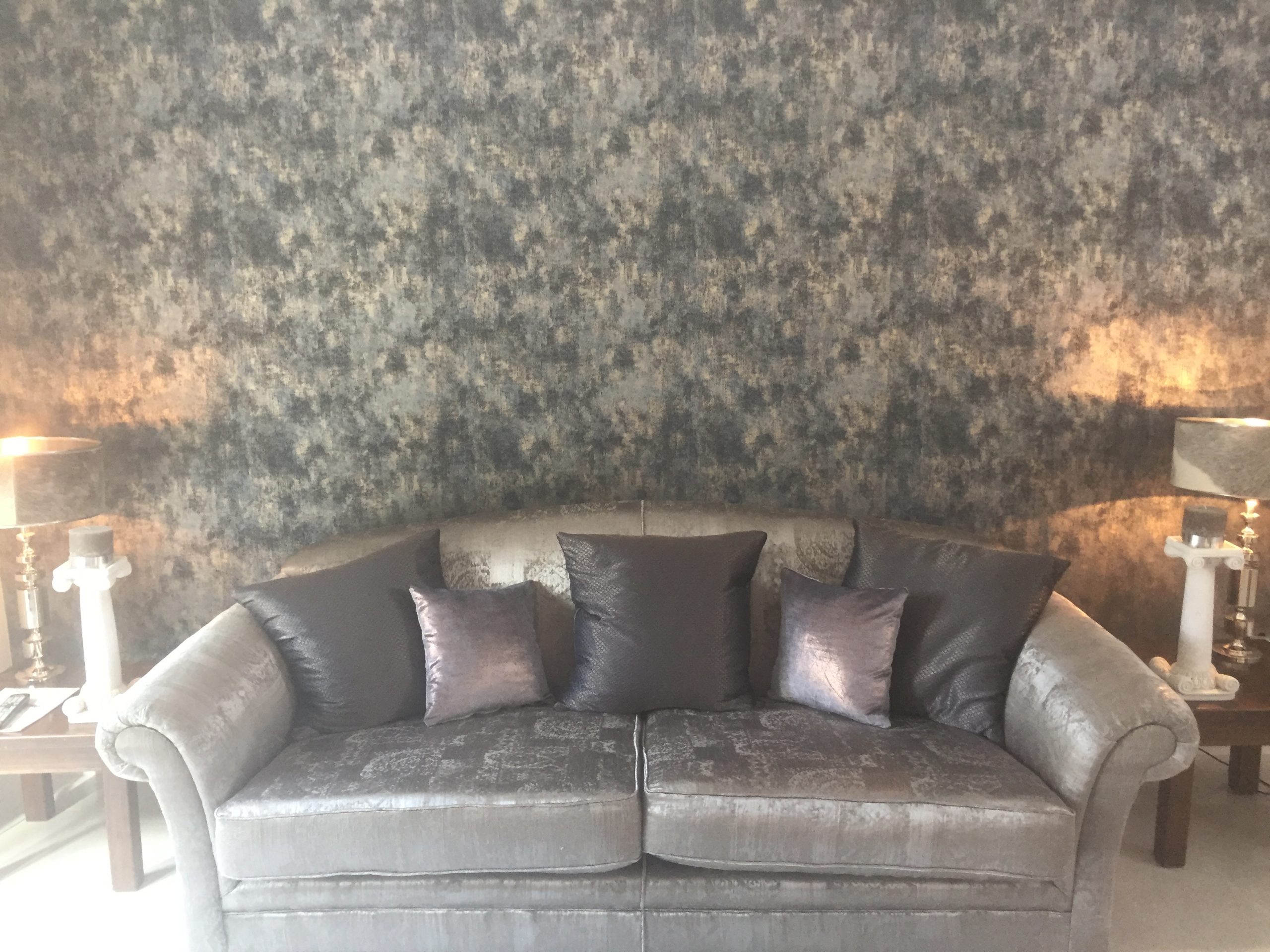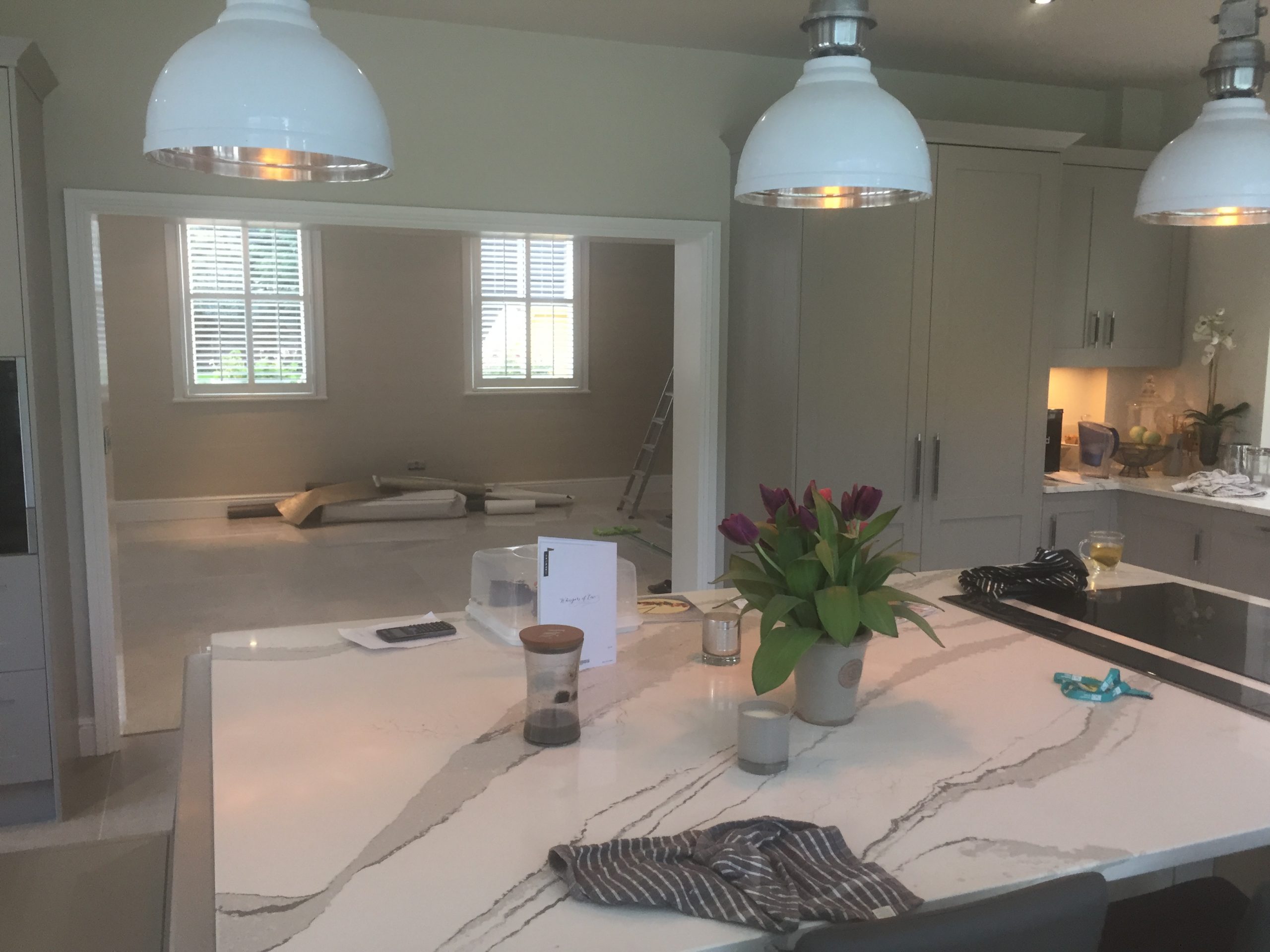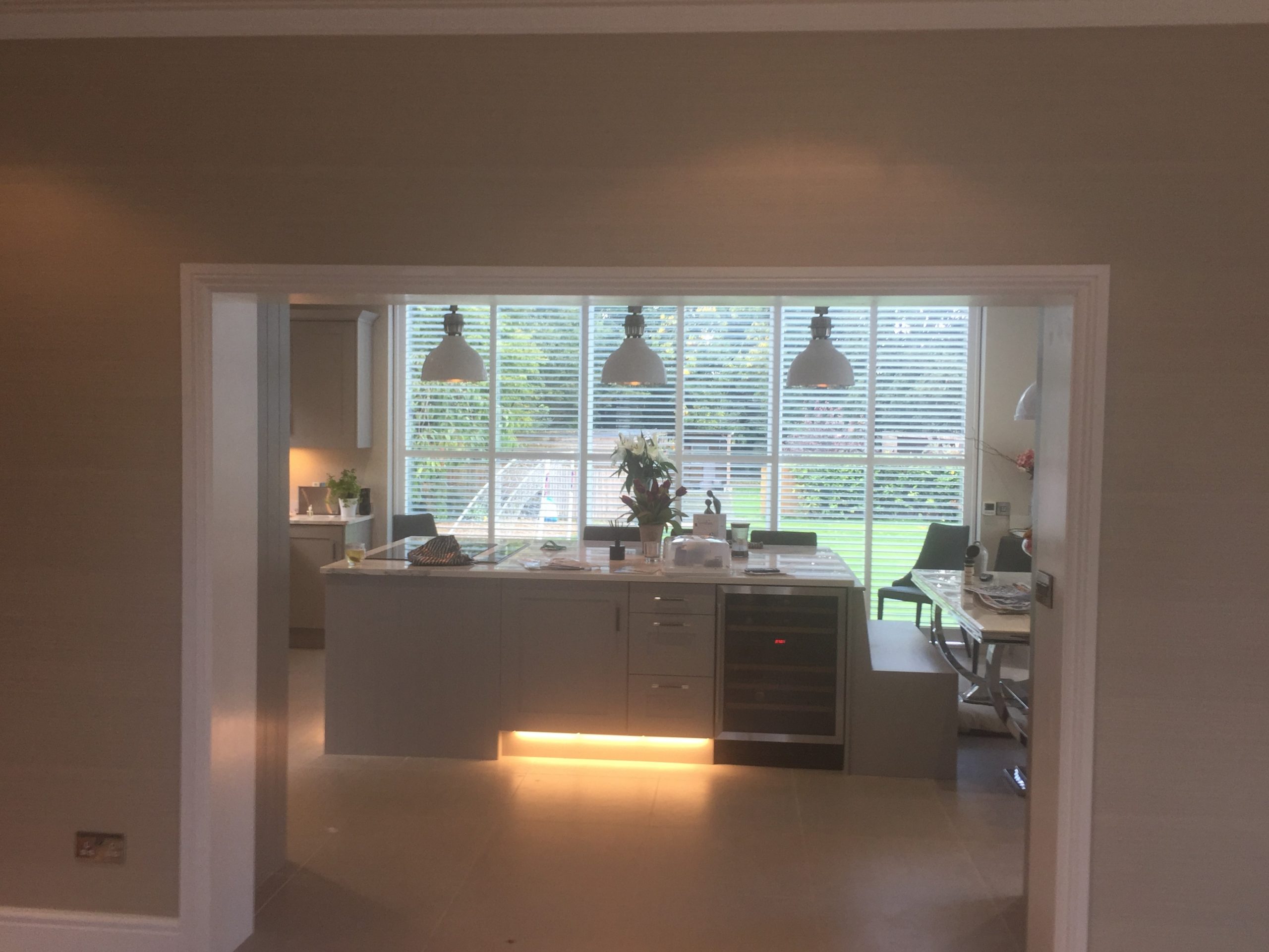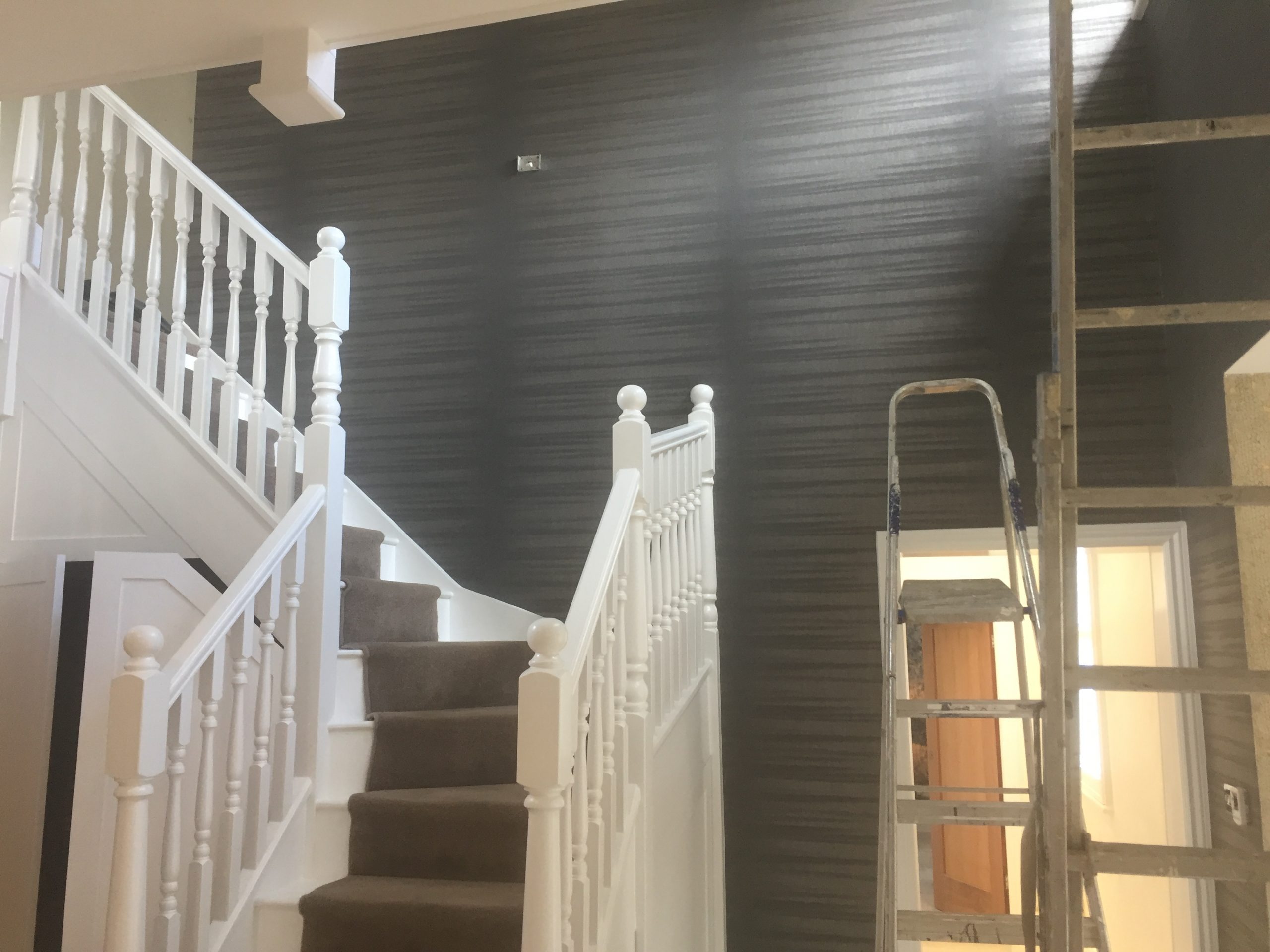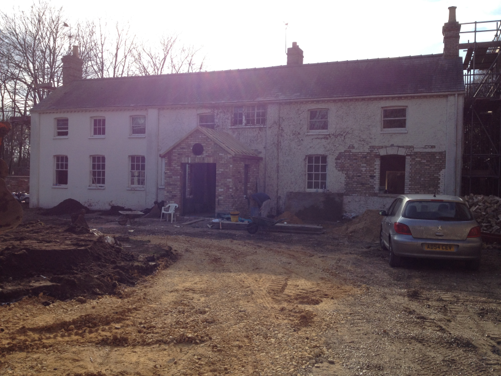 Information
Project Name

Newmarket Property



Category Renovation
Location Newmarket
We offer 24/7 Maintenance Services