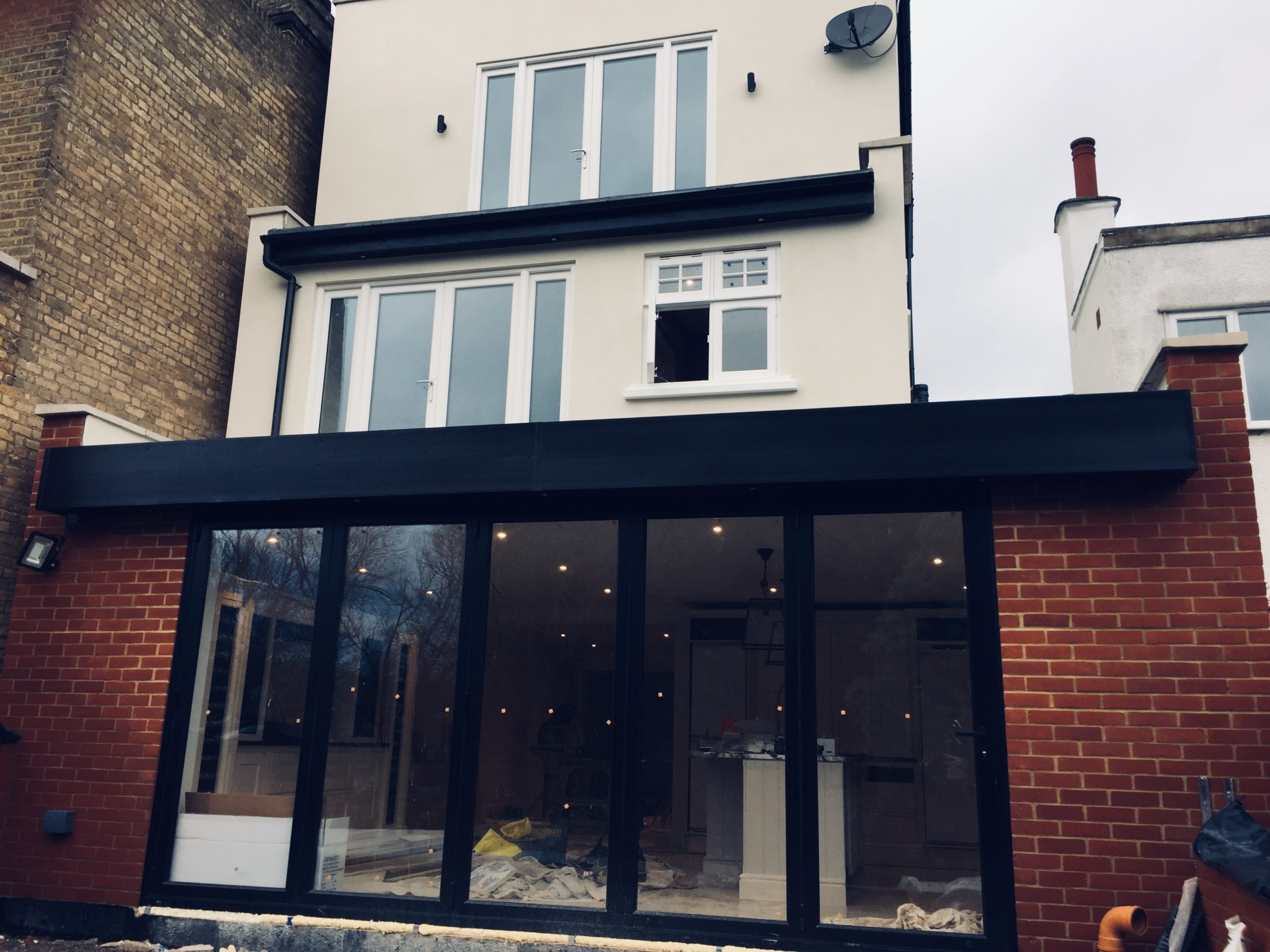 01638 592801
Long Cottage, Fordham Road, Newmarket, CB8 7AA
stevenhall@striveconstruction.co.uk
Strive Construction believe that the space that you have around your house can be the start of something totally amazing and it can be used for almost everything and anything. Here at Strive Construction we have the technical knowledge and know how that can be used to fully utilise the space that is found around your house. Adding a new house extension is a good solution for a bigger, more modern kitchen. A house extension can be designed to create an amazing living area to entertain and dine or perhaps even office space for a home business. We can ensure that you get the most out of your house.
Strive Construction has proven results for setting exceptional standards in cost control, planning, scheduling and project safety. We have the experience that gives us a competitive advantage over others in our field.
Over structure extensions
Strive Construction understand that an extension for your house can be quite versatile, therefore we have trained our builders to be able to deal with any customer specification for a home extension. We will make sure that any work is of the highest standards and
customised to your specifications and requirements.