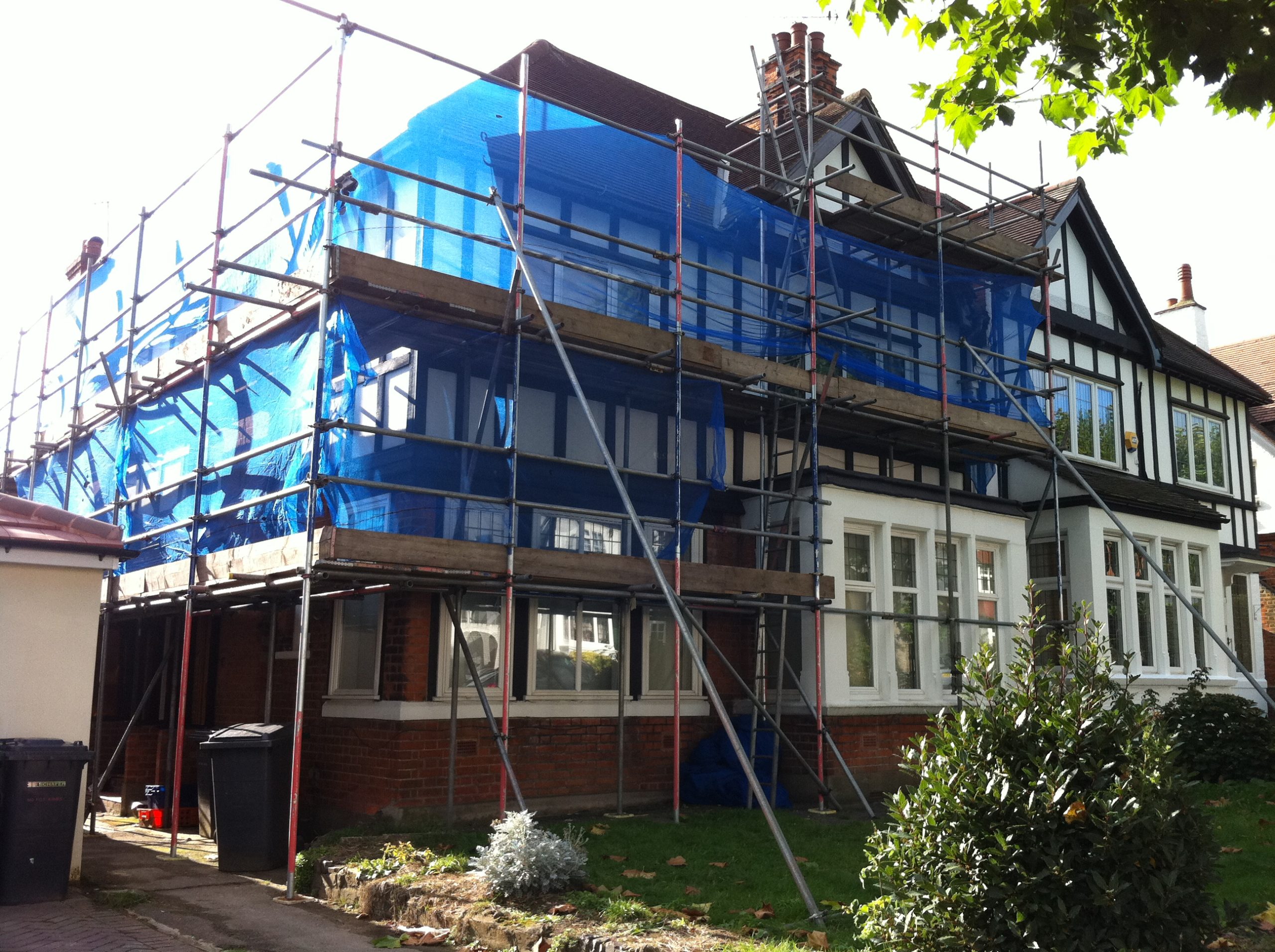 01638 592801
Long Cottage, Fordham Road, Newmarket, CB8 7AA
stevenhall@striveconstruction.co.uk
Commercial or residential, we work closely with every client and their needs.  We offer total support to ensure that access for your new construction runs as smoothly and exactly the way you want it to.
As part of our commercial scaffolding we provide a range of services, before, during, and after erection to guarantee we meet your project needs.  Before, we will carry out a site visit design and planning, working with budgets, followed by a competitive quotation. During, we deliver and erect our own quality scaffolding to specification.  After, we ensure the scaffolding remains secure and safe with regular checks.  Once the contract is complete, we dismantle the scaffold with minimum fuss.
For our residential projects such as house extensions, re-roofs, loft conversions, guttering, fascia and soffit work, we have a wide experience of the unique requirements of scaffolding you may need.
Dedicated and knowledgeable professionals
Offering all jobs guranteed & neatly done
We provide 24/7 on time services